What are slide blocks and do you need them to skate at the skatepark on your roller skates?
First: What are slide blocks? Slide blocks go in between your wheels to give you a surface to slide or stall on. Slide blocks are for sliding!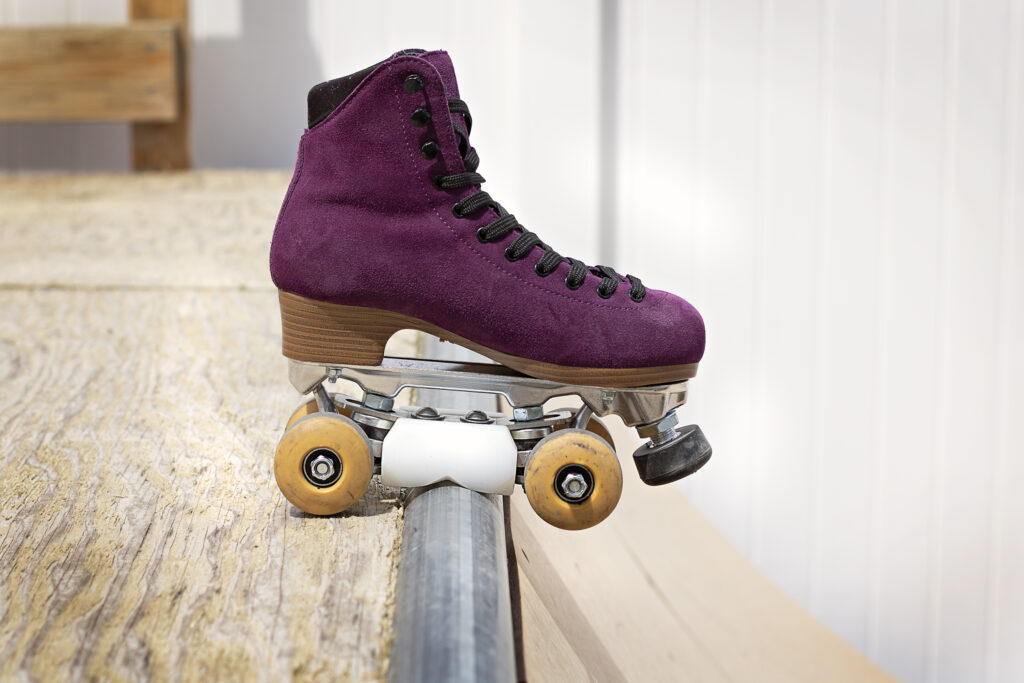 Second: You don't NEED slide blocks to roller skate at the skate park. There are many tricks and things to do at the skate park that you don't need slide blocks for. You can still drop in, do stalls, jumps, and carve. However, slide blocks can help with stability and can give you confidence. But don't let the lack of slide blocks stop you from going to the skate park!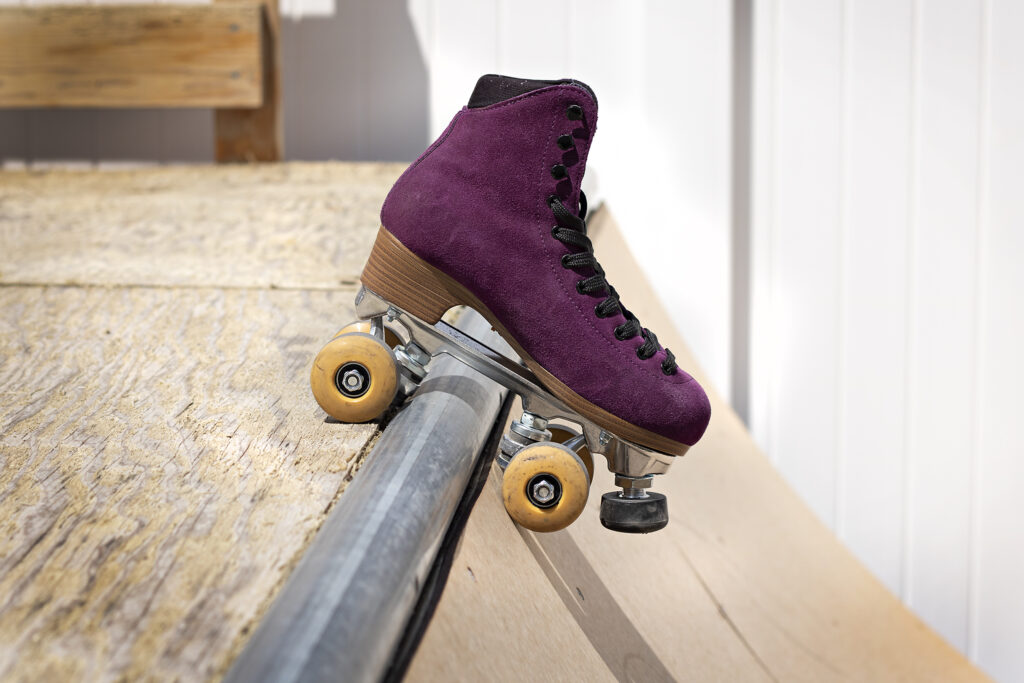 Backside Blocks are wide and give you a stable surface to slide or stall on. Our slide blocks have grooves that help guide and keep you where you want to be on the coping or rail. Our slide blocks help you do your awesome tricks! Backside Blocks are made to slide and are made out a plastic that gives you a nice smooth long slide. While you don't need slide blocks, there are things you won't be able to do without them and things you can do easier with them.